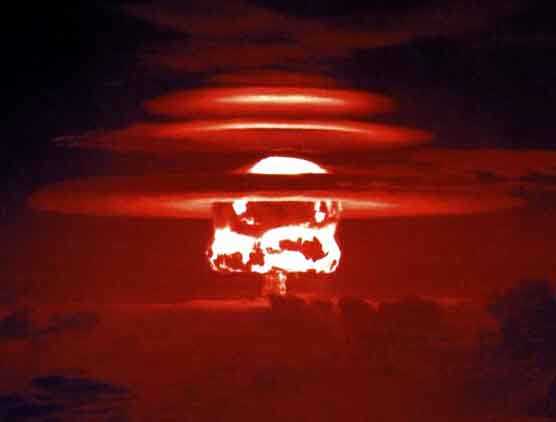 We are happy to sell and transfer/export firearms internationally. Please, ask for details.

Uutisia, menneitä ja tulevia:
21.2.2021: Tamarms 2021 asemessut peruttu!
15.11.2020: Gun show 2020 asemessut peruttu!
19.4.2020: Arma Aboa 2020 asemessut peruttu!

Viimeisimmät aseet: S&W m17-3, Antonio Zoli 12/76+222rem, m91 (RSFSR, P-26, Tikka 1926..),
Husqvarna m1867, Anschutz m525, Mauser m105, m39 VKT, m39/43, Colt m1911A1, Colt Mk IV, m91-24 SIG.