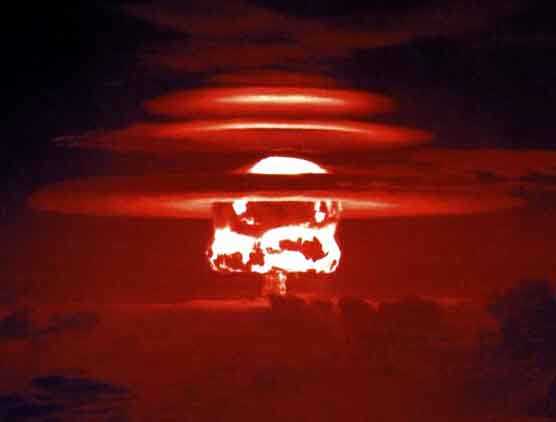 We are happy to sell and transfer/export firearms internationally. Please, ask for details.

Uutisia, menneitä ja tulevia:
21.2.2021: Tamarms 2021 asemessut peruttu!
15.11.2020: Gun show 2020 asemessut peruttu!
19.4.2020: Arma Aboa 2020 asemessut peruttu!

Viimeisimmät aseet: m38 carbine, m91 VKT, m44 carbine, Browning buck mark,
Browning match 150, Parabellum 9mm, Winchester m1895, m39, m28/30, CZ-75, Webley MkIV.